Canada's leading professional organization dedicated to excellence in the public sector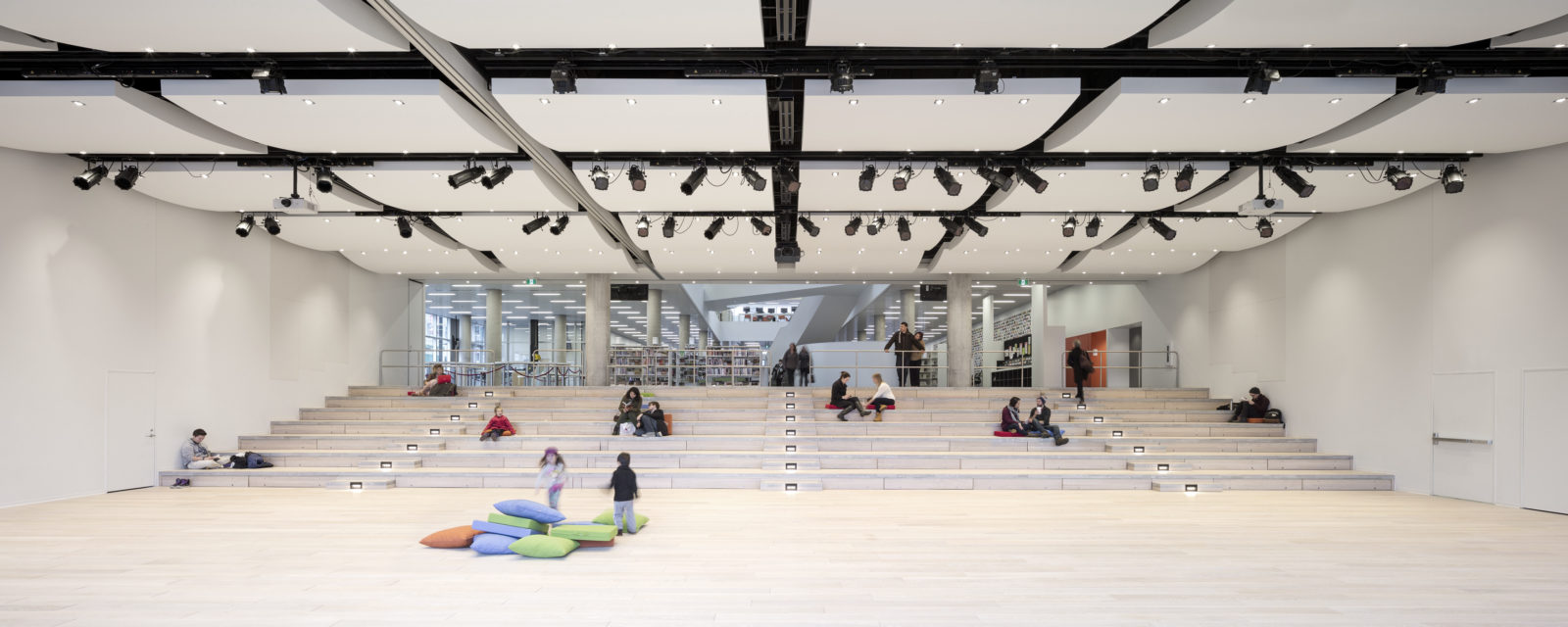 IPAC members get special access to exclusive events with public sector leaders throughout the year.
Join us October 24, 2019 for the presentation of the Lieutenant Governor's Award For Excellence in Public Administration.
Our Executive Committee was elected at our Annual General Meeting on March 6, 2019.
Each year we recognize extraordinary individuals who have made outstanding contributions through the Lieutenant Governor's Award for Excellence in Public Administration sponsored by Davis Pier Consulting. Our 2019 award ceremony will be held on October 24, 2019.
gET IN TOUCH
Have a question? Want to get involved with the Institute of Public Administration of Canada Nova Scotia Regional Group? Have a suggestion for an event? Get in touch with us by filling out this form.
Connect with us
Email: novascotia@ipac.ca
Twitter: @IPACNovaScotia
Facebook: /IPACNovaScotia
Building knowledge and networks in the Nova Scotia public administration community since 1947.