Canada's leading professional organization dedicated to excellence in the public sector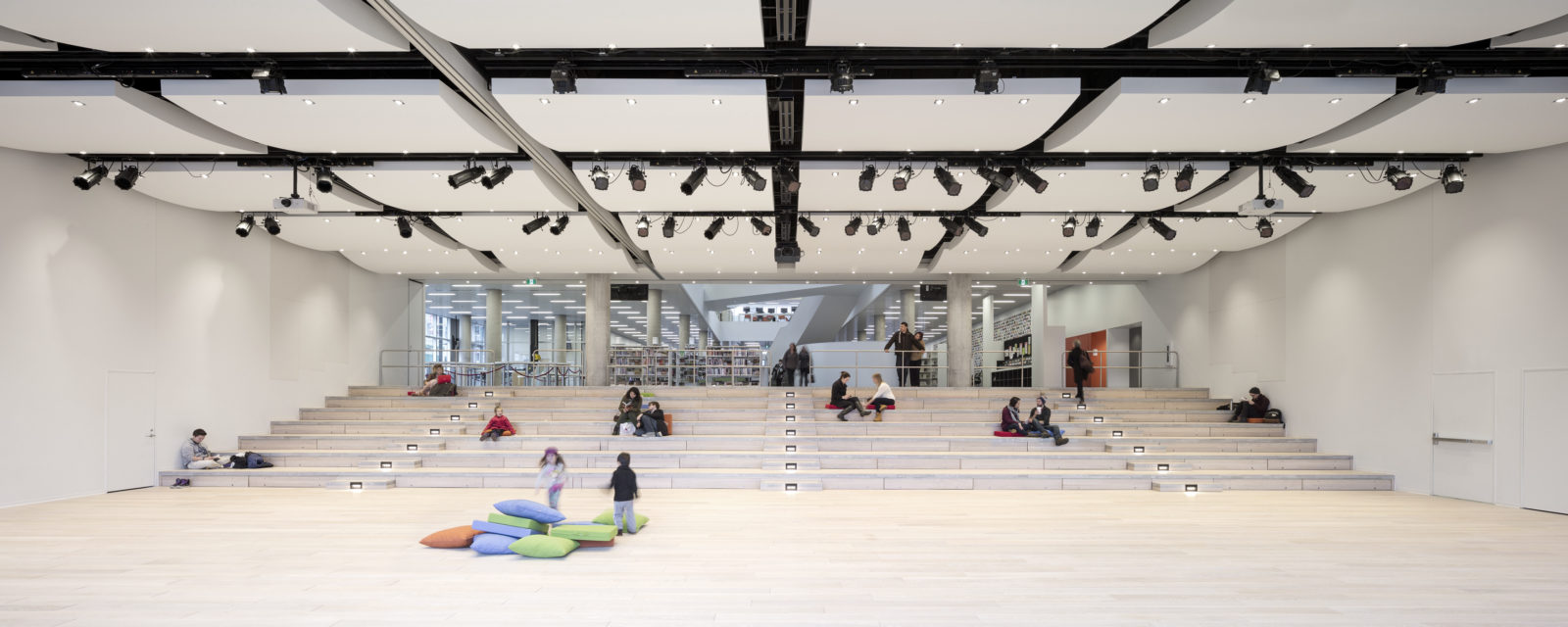 IPAC members get special access to exclusive events with public sector leaders throughout the year.
Join us in Hfx on
August 19 2019
Take part in our Annual Conference Regional Event at the historic Halifax Club. Learn more and register below.
Free Membership promotion
Complete our New Professionals survey and receive a complimentary IPAC membership for one year.
Nominate an extraordinary individual for the Lieutenant Governor's Award for Excellence in Public Administration by September 9, 2019.
gET IN TOUCH
Have a question? Want to get involved with the Institute of Public Administration of Canada Nova Scotia Regional Group? Have a suggestion for an event? Get in touch with us by filling out this form.
Connect with us
Email: novascotia@ipac.ca
Twitter: @IPACNovaScotia
Facebook: /IPACNovaScotia