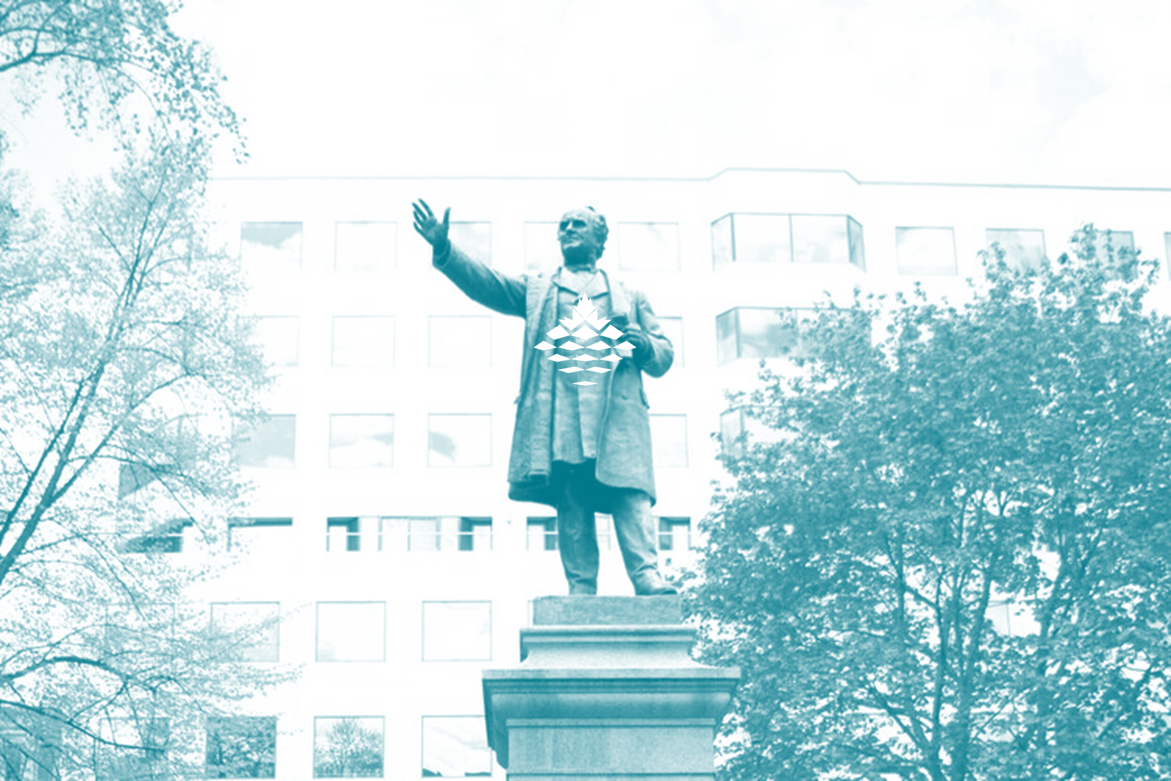 CANADA'S LEADING PROFESSIONAL ORGANIZATION DEDICATED TO EXCELLENCE IN THE PUBLIC SECTOR
The Institute of Public Administration of Canada (IPAC) is Canada's leading professional organization supporting excellence in the country's public sector. Our members include civil servants from all levels of government, academics, and others interested in public administration.
IPAC works closely with all levels of government to promote quality public services and practices. We are a recognized leader in research, training, knowledge sharing and outreach including hosting a large number of conferences and events held regionally and nationally. As a registered charity, we are proud to offer services in both official languages.
In Nova Scotia, our programming is delivered by the Nova Scotia Regional Group.
Nova Scotia Regional Group goals
Support professional growth among public servants & STUDENTS OF PUBLIC ADMIN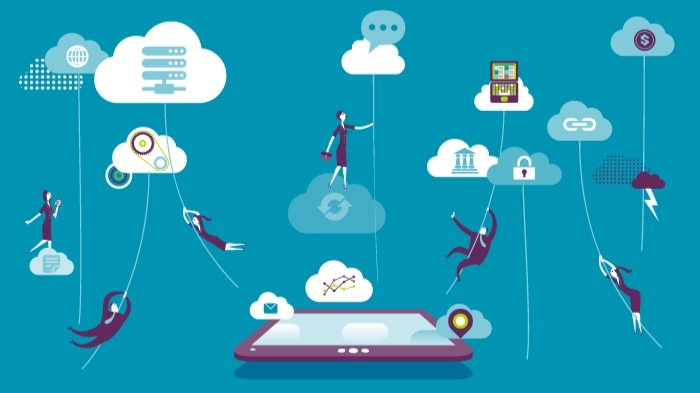 Build knowledge and networks across the public administration community
Promote and celebrate excellence in the public sector
Network with public sector professionals and senior leaders from all orders of government.
Preferred pricing and early access to events with guest speakers and experts in public administration.
Unlimited access to the Canadian Public Administration Journal as well as IPAC's research reports and case studies.
Reduced rates on IPAC books, publications, training and education offerings.
Keep up to date by acquiring new knowledge, and improving your skills through IPAC's research, publications and professional development programs. You'll also get early access to public sector job opportunities.
Share your expertise and skills with your peers in Nova Scotia and Canada. Demonstrate your leadership abilities locally, regionally, nationally and internationally.
Member rates and savings on insurance and other products as well as access to Perkopolis Discount Program.
Help strengthen the public service
Membership helps us strengthen the public administration community, recognize excellence and expand our activities in service of public servants.